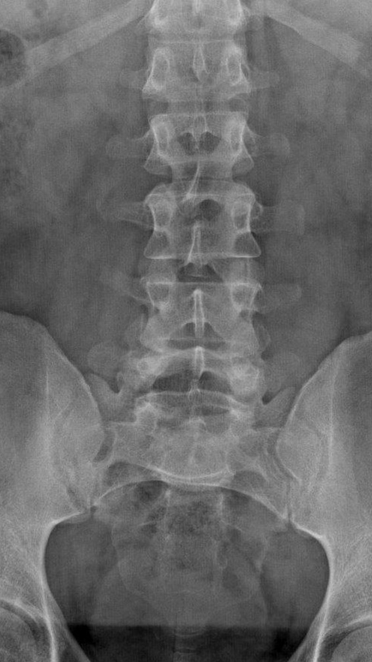 An imaging test that studies, diagnoses, and examines the lumbar region of the back which is mainly the lower back part is known as the Lumbar Spine.
It creates images of the lower spine at the back.
It helps to diagnose the reason for chronic back pain, the effect of injuries at the back, broken bones, etc.
It takes only about 15–30 minutes to perform the same.
It is a safe technique that does not harm the human body.
Lumber Spine X ray Centre in Nanded City | Lumber Spine X ray Centre in Pune | Lumber Spine X ray Centre Nanded City, Pune | Lumber Spine X ray Centres | Lumber Spine X ray Centre Near Me | Lumber Spine X ray Centre in Sinhgad Road | Lumber Spine X ray Centre in Dhayari | Lumber Spine X ray Center in Shivane | Lumber Spine X ray cost in Pune | Lumber Spine X ray Price in Pune | Lumber Spine X ray Centre in Narhe | Lumber Spine X ray Centre in Warje
Nanded City Pune | Sinhgad Road | Shivane | Dhayari | Narhe | Khadakwasla | Kothrud |
 UttamNagar | Warje | Donje | DSK Vishva |DSK | Katraj