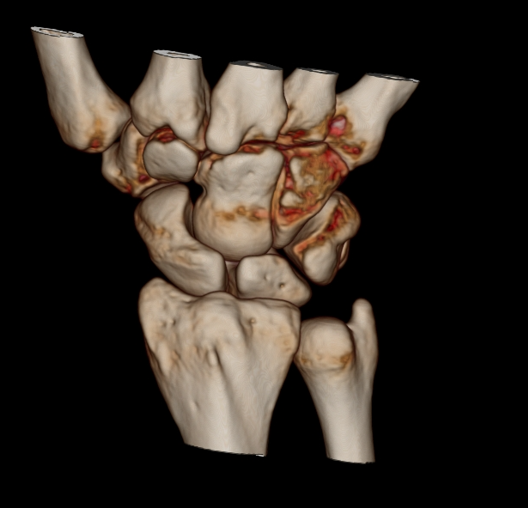 An imaging technique that creates images of the wrist is known as CT-Wrist.
CT Wrist is done in order to evaluate and study the wrist, if any complications or injury. Early detection of injury or fracture can reduce future risk or complications.
Doctors advise CT wrist to study the internal structures of the wrists, to detect injuries to the tissues or blood vessels in the wrist.
It takes only about 15–30 minutes to perform the same.