LFT (Liver Function test)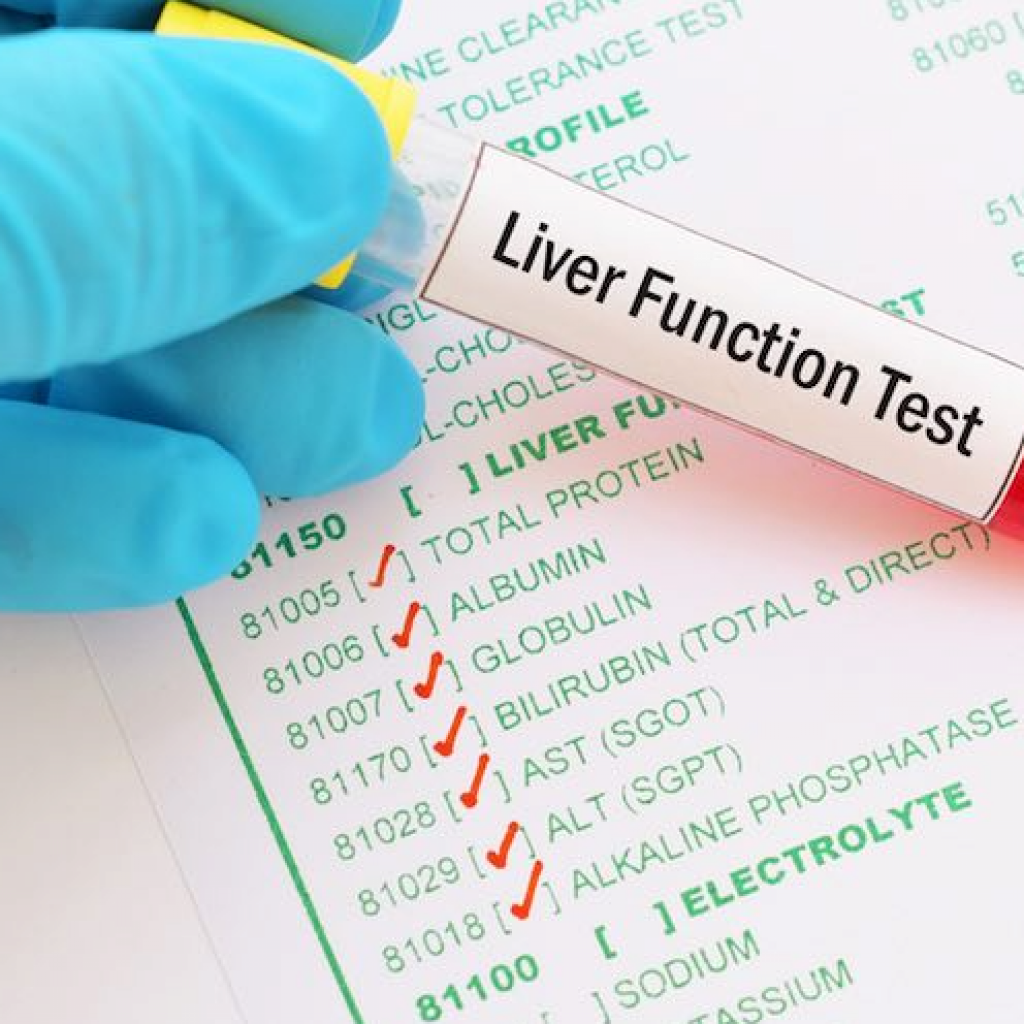 The liver is the large organ located in the upper right abdomen of the human body that regulates chemical levels and excretes a product known as bile.
The major function of the Liver includes digestion, filtration, storage of vitamins and minerals, etc.
Liver test helps diagnose, and monitor liver disease or damage if any. It measures e level of proteins and enzymes in the blood.
Symptoms like dark urine color, pale stool color, nausea or vomiting, itchy skin, abdominal pain, swelling in legs and ankles, etc indicates poor functioning of the liver.
Commonly tests like SGPT/SGOT/ALKALINE PHOSPHATE, BILIRUBIN/TOTAL DIRECT-INDIRECT, TOTAL PROTEINS/ALBUMIN/GLOBULIN are done to check Liver Function.
These tests are known as Liver Profile.
When a liver capability test is requested?
A liver capability test is requested when you are showing signs and side effects of liver sickness, for example,
Yellowing of the skin and eyes (jaundice)
Looseness of the bowels
Sickness and spewing
Stomach torment
Changes in the shade of pee (dull hued pee)
Exhaustion
Changes in the shade of the stool (light-hued stool)
LFT Test in Nanded City | LFT Test in Pune | Best Pathology Lab in Pune | LFT Test Nanded City, Pune |Liver Function Test (LFT) Test | LFT Test Near Me | LFT Test in Sinhgad Road | LFT Test in Dhayari | LFT Test in Shivane | LFT Test cost in Pune | LFT Test Price in Pune | LFT Test in Narhe | LFT Test in Warje
Nanded City Pune | Sinhgad Road | Shivane | Dhayari | Narhe | Khadakwasla | Kothrud |
 UttamNagar | Warje | Donje | DSK Vishva |DSK | Katraj