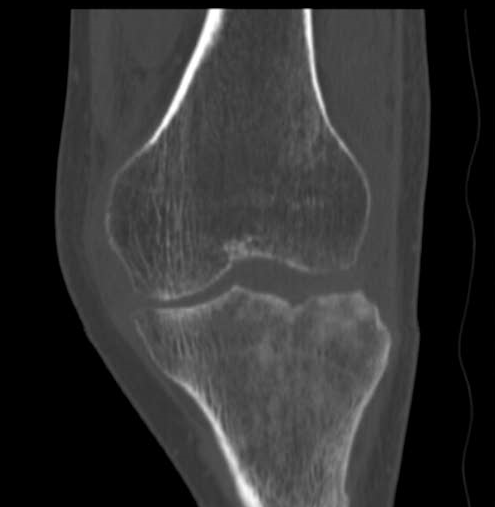 An imaging technique that creates detailed images of the Knee is known as CT-Knee.
CT Knee is done in order to evaluate and study the Knee, if any complications or injury.
Doctors advise CT Knee to study Knee issues like arthritis, fractured bone, tumor, swelling of the knee, etc.
It takes only about 30–45 minutes to perform the same.