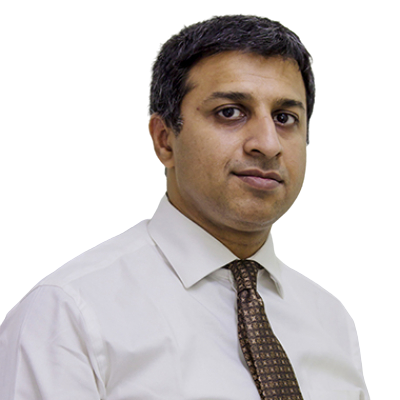 Assistant Professor (Urology and Transplantation) at Institute of Kidney Diseases (IKDRC- ITS) at Ahmedabad, Gujarat for 3 years where he has gained extensive experience in the field of laparoscopic urology and kidney transplantation, in addition to endourology.
Consultant (Urology) at Sri Sathya Institute of Higher Medical Sciences (SSSIHMS), Prashantigram, Andhra Pradesh.
MCh(Urology) Bombay Hospital, Mumbai (Maharashtra University of Health Sciences).?MS(Gen Surgery), KEM hospital, Mumbai (Mumbai University).
MBBS LTMMC(Sion Hospital), Mumbai (Mumbai University).Diploma in advanced laparoscopic urology (France).
Specialization: Urology
Qualifications: MS, MCh(Urology), Dip. Advanced Lap. Urology, MBBS