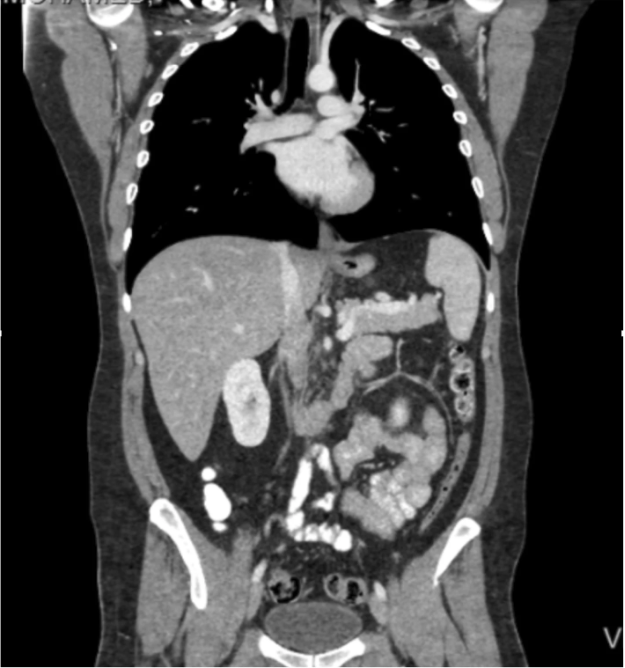 An imaging technique used to examine the abdomen and pelvis through computed tomography is known as CT Abdomen Pelvis.
CT Abdominal Pelvis helps to diagnose diseases related to the abdomen.
It helps to detect hernia, kidney stone, tumors, infections, obstructions and any other abdominal related issues.
Prior to 5 hrs, when the scan is going to be performed, one should not eat.
It takes only about 30–60 minutes to perform the same.
It is a simple and painless scan.